Corporate gifts they'll actually use.
Your people matter most to you.  From top team members to incredible clients, these kits make it easy to show your appreciation — while giving them permission to play, create, and chow down.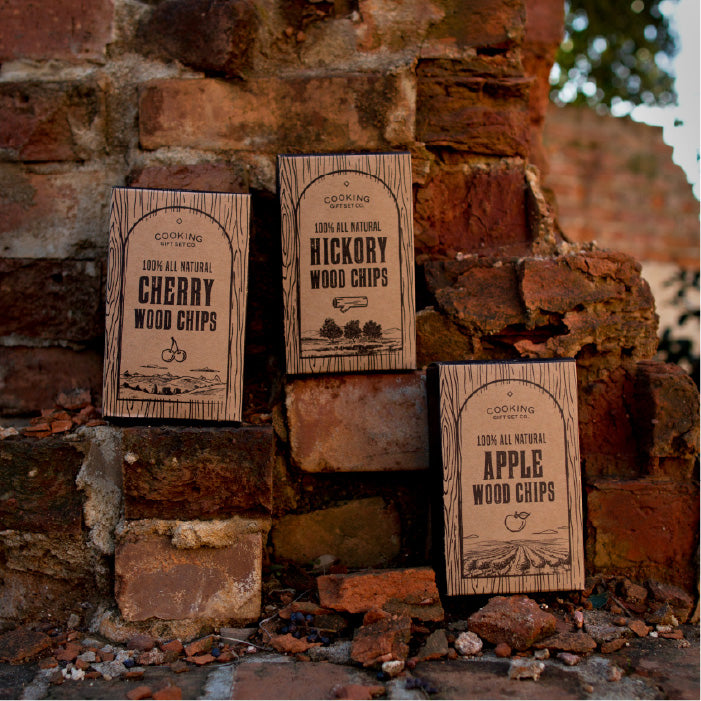 Easy to Gift
Our gift-ready packaging means opening out kits is an elevated experience. From the perfect design to careful details, we know your people are exceptional. Your show of appreciation will be, too.
Exciting to Get
Y'know what no one needs more of? Novelty key chains. Instead of playing gift-giving by the dusty old book, become their new favorite person. (Dumplings have that effect on people.)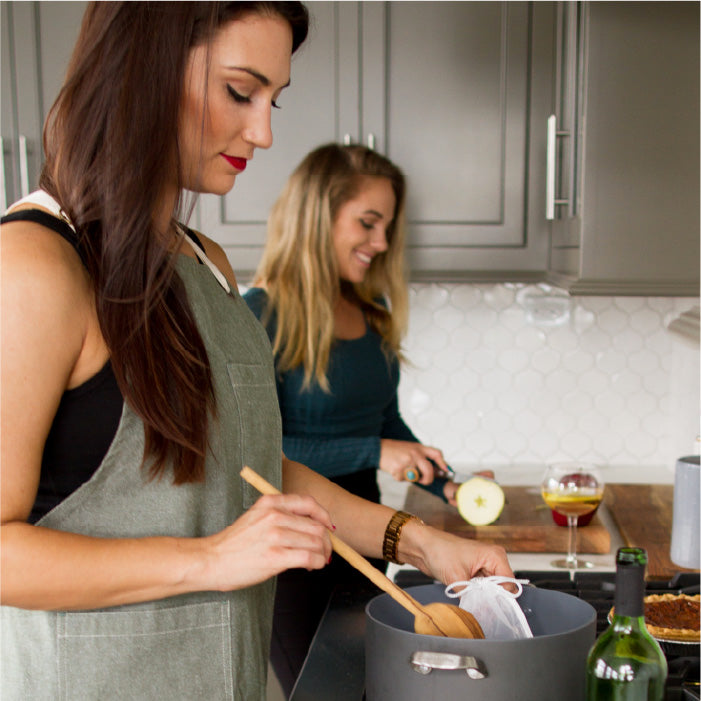 Remarkably Memorable
Every time they sip that mug of mulled wine or take a bite of their pulled, smoked pork, they'll be thinking a) how delicious it is, and b) how thankful they are for your thoughtfulness.
Make it Yours
When you have a lot of people to appreciate, we take a custom approach.
We always offer customization services on bulk orders of our kits. Sound like what you need? Just send us your request below.