You're here because you really love food & the community that comes along with it.
That's pretty handy, because we're here to help you create it. As the two Kims beaming at you behind the counter, we're pulling up a bar stool to say:
Whenever you get a kit from us, know that it's been carefully curated to get people together and to gather. We make the kits. You make the memories.
Global cuisine can't wait to be new best friends with your taste buds.
They say genius doesn't happen in a vacuum, just like mind-blowing dishes don't come from one country.
Every kit is created with an iconic global nibble or nosh in mind. You'll wrap up each new recipe with culinary techniques & authentic tools of the trade that'll stick with you forever.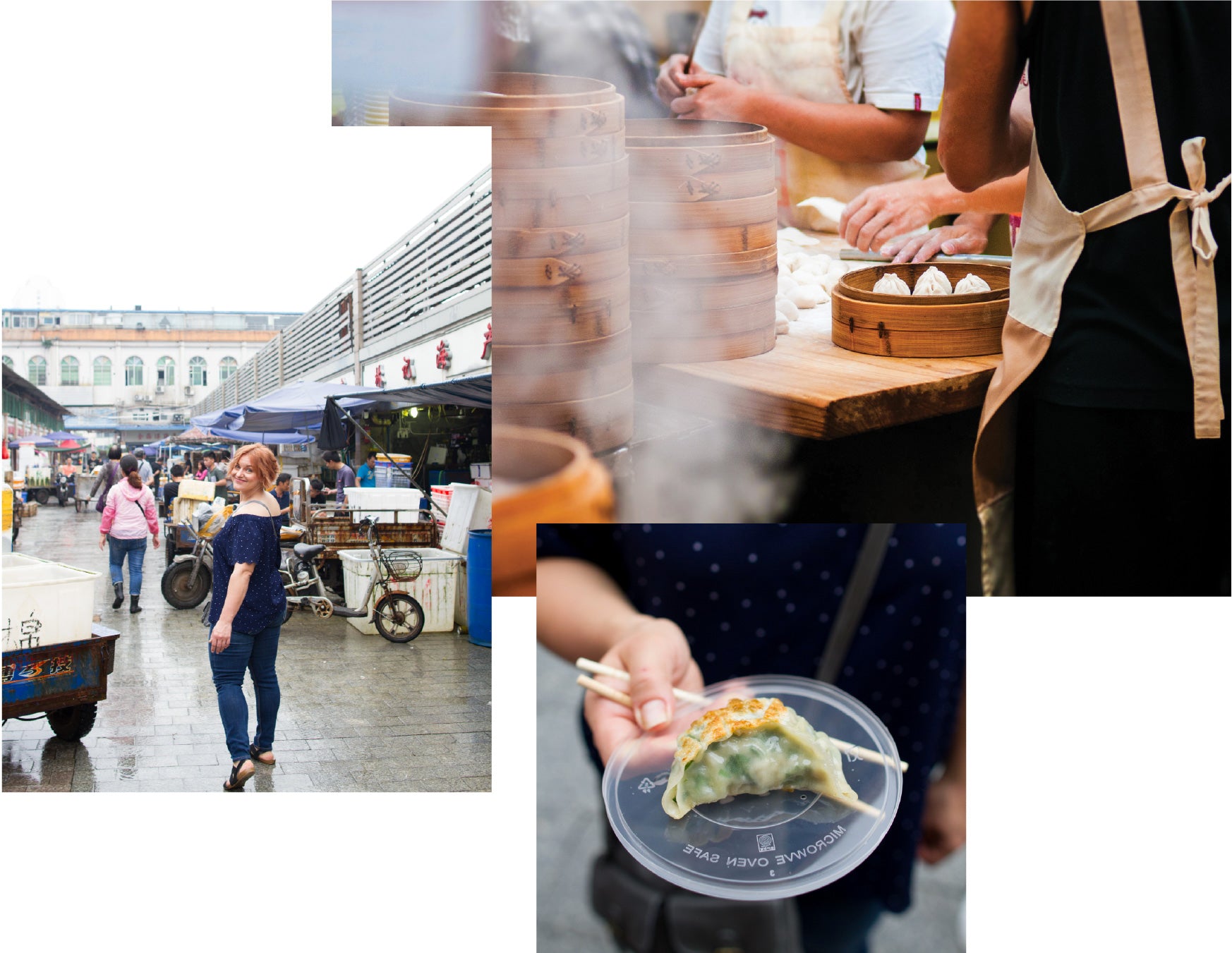 Around here, there are never too many Kims in the kitchen.
Kim Hoffman
The Big Cheese
Hardcore Excel spreadsheet dweeb, production master, and numbers ringleader. IPA & backyard groupie. Griller extraordinaire.
If you want to get on her good side, just ask her about her garlic press.
Kim Cruickshanks
Whole Enchilada
Brainiac behind all the packaging designs, photography, and marketing. Harvests heaps of veggies from her garden. Avid lounger and cheese-board consumer.
Oh, and she'll never be caught without her food processor. (Sauces and spreads are a way of life.)