Free Holiday Printable Gift Tags--Foodie Edition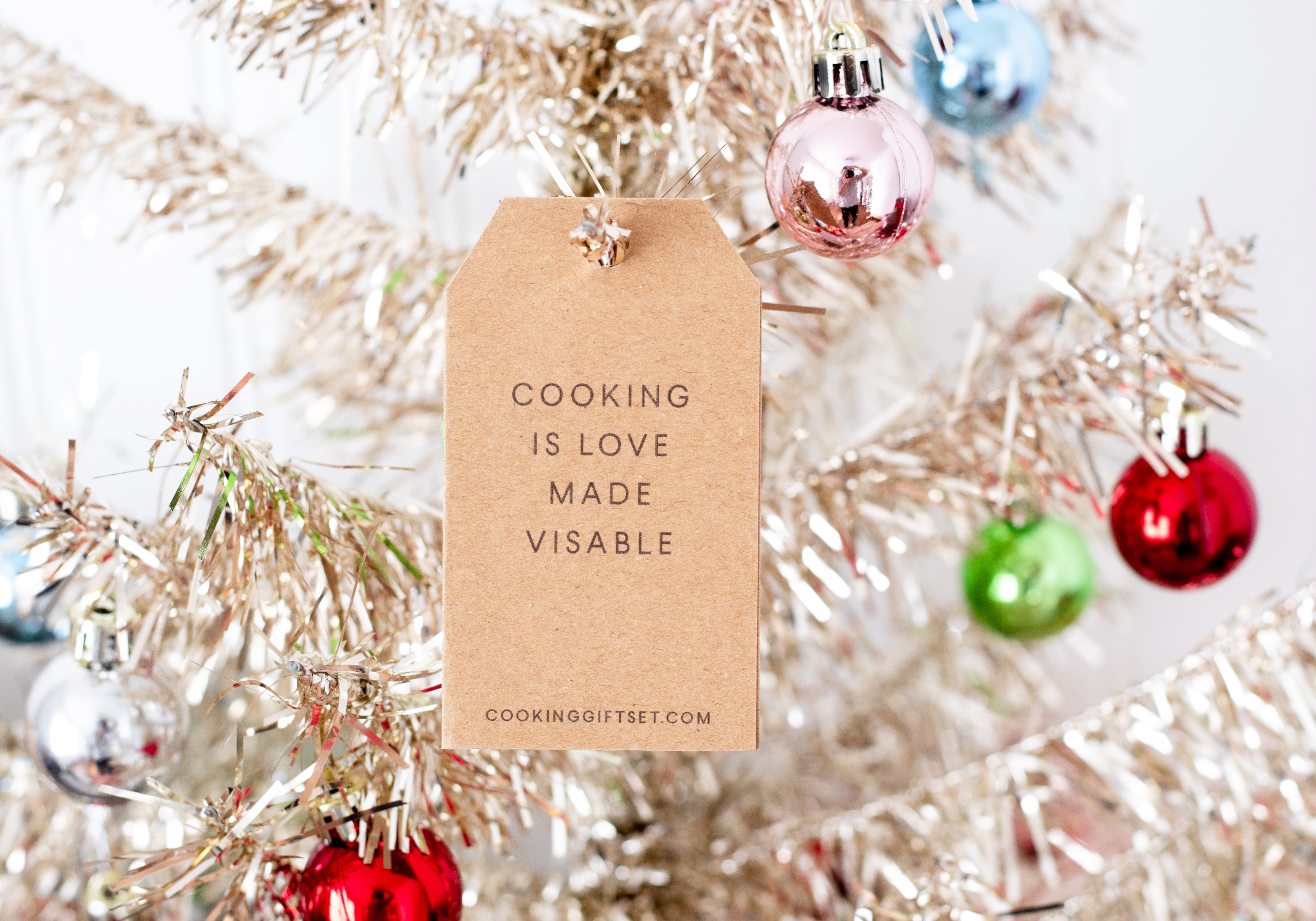 Hey foodies, I know you love cooking and baking as much as we do. So we've created these custom FREE printable holiday tags to go along with each of our cooking kits.
Let's be real: you know you love giving beautiful gifts. The kind of present that gets unwrapped slowly and savored by its recipient. One of the best things about our cooking kits is the box is beautifully designed to be gift-ready. Add a simple bow and one of these gift tags and you're good to go!
Just download the link below, print them out on your home printer (or at your local FedEx/Kinkos), cut them out, and tie them onto the box with a ribbon! You'll be the favorite gift-giver in town!
Free Holiday Printable Gift Tags--Foodie Edition
The process is easy in 5 easy steps:
1. Download our holiday gift tags here.
2. Print on 8.5" x 11" (letter size) card stock.
 
3. Cut out each gift tag.
4. Fold in half and tape/glue. 

4. Punch a hole at the top. 
5. Add to your gift, and sit back as you marvel at the presentation of it all.
Leave a comment